Our specialists at Labetts enjoyed being involved in a project involving the design, supply and installation of the new KNX backbone for the controls system for a commercial office's blind repair.
The project involved a substantial-sized building containing over 308,00 sq ft of space across 12 floors, with nine of these including larger-sized outdoor terraces.

The client contacted us after the facility management received several complaints and frustrations from local residents and Chief Executives due to interrupted presentations and the significant light pollution it was imposing due to the existing blind operations not being correctly regulated.

To find a suitable solution to their problem, we carried out a free trial/demonstration. After seeing the potential in our solution, we agreed on a tight programme and deadline, along with a phased payment schedule, which allowed us to transform the space by commissioning and having our expert engineers install and wire approximately 100 new controllers with engraved wall switches.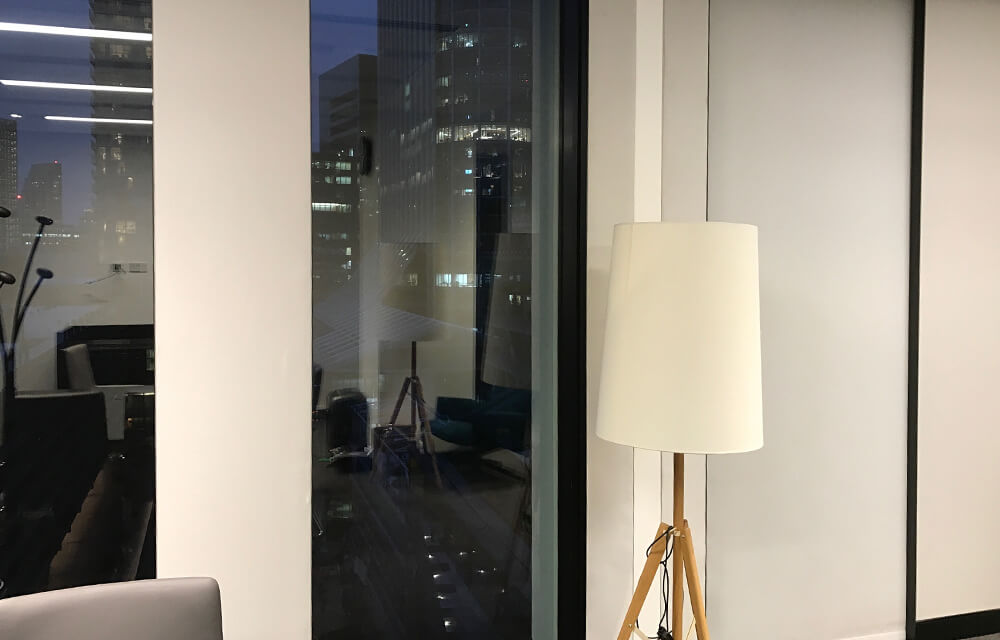 This project came with its own set of challenges throughout the process, with each office being occupied by businesses. To overcome this hurdle, our engineers worked out of hours throughout the night over a period of several days while installing the new system, enabling them to disconnect a section at a time from the old system and attach it to the new system. This ensured we could accommodate our client's needs, making certain that their office occupiers were undisturbed during office hours and still had full access to the blinds.

The building already had existing touch-sensitive switches that were operating lights throughout the building. To tackle this and ensure there were no implications, our team re-purposed the existing switches, allowing for a seamless process without any interruptions.

The project went above and beyond the client's expectations. Having initially been quoted half a million and more for replacement blinds from other companies, we saved them hundreds of thousands of pounds, carrying out the work at a fraction of the price.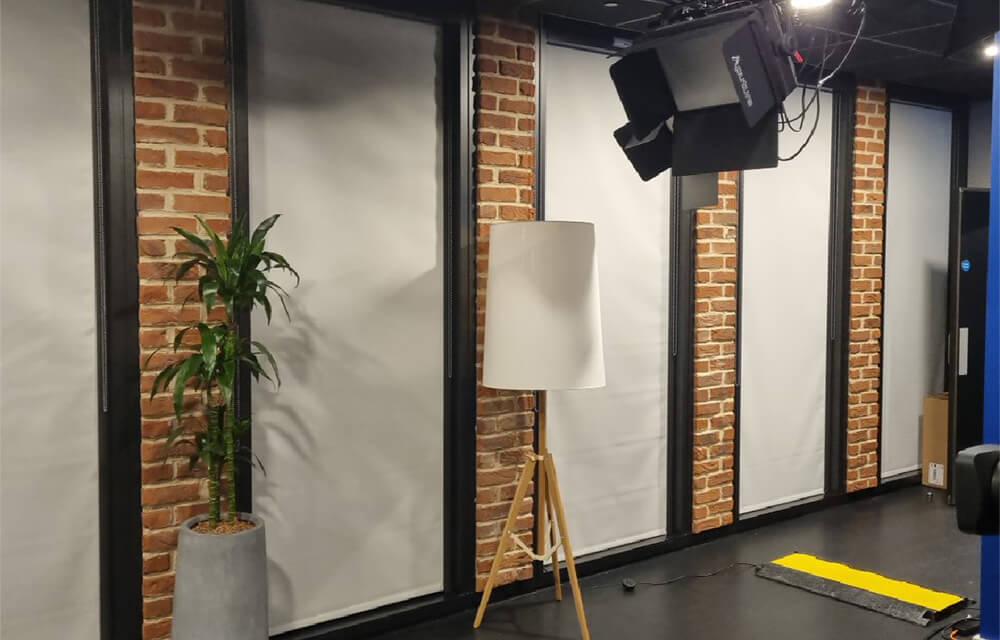 Our service has provided complete peace of mind, having delivered earlier than promised, making a considerable improvement in reliability and ensuring that the repaired blinds are well-maintained moving forward. The client has since joined our blinds maintenance programme, which includes PPM visits for the speedy rectification of defects.

At Labetts, we have been helping building facilities management teams with maintaining, specifying and installing blinds and curtains for over three generations, helping to support staff wellbeing, productivity, cost-effectiveness, and brand integrity, all essential aspects when it comes to the success of a business.

For more information on how we can provide assistance with your blind design, installation and maintenance needs, please don't hesitate to contact the specialists to schedule a on-site blind audit at 0208 315 6530 or sales@labetts.co.uk.