In the words of one of our clients: "Your engineer has visited site and done a brilliant job. The curtain is fully functional again and he has done some minor remedial works. We are very impressed with this service and would like to take out a regular service plan if possible."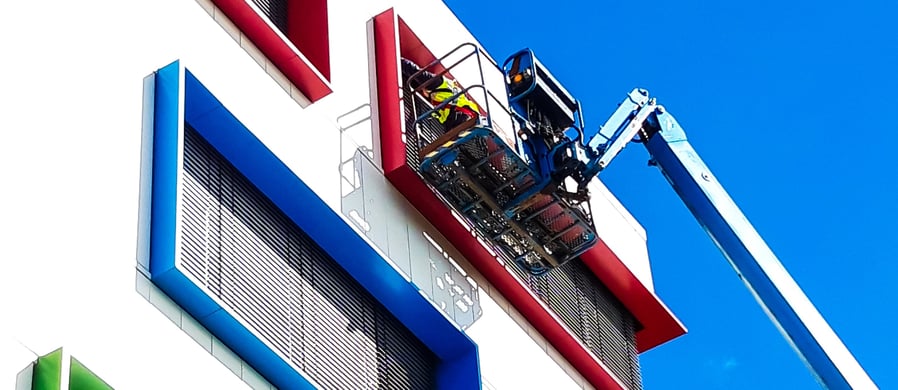 As industry specialists for over 30 years, Labetts advise design, supply, install and maintain a wide range of automation systems, blinds, and curtains. No matter what type of blinds or curtains, a Labetts service agreement ensures blinds and curtains are kept working in the way that will continue to give maximum efficiency to your building. With constant back up and support available, any issues can be nipped in the bud avoiding costly replacements through allowing blinds or curtains to become damaged. After all, like a car or any other mechanical item, blinds and curtains need servicing to ensure continued peak performance.

Blind and curtain systems are often part of the building's energy performance system, and play a key role in energy efficiency, heat build-up and control of glare. With windows and glazing being a key feature of any space, blinds and curtains that work seamlessly and are kept neat and tidy are an essential aesthetic. Failure to keep blind and curtain systems working correctly brings the costs of Increased energy usage, building user discomfort through heat and glare, together with the consequent drop in productivity and motivation through an untidy workspace/zone.


T 01202 677 855