Is your blind maintenance costing you more than it needs to?
This famous UK Gallery has over 200 blinds with automatic and local switch controls.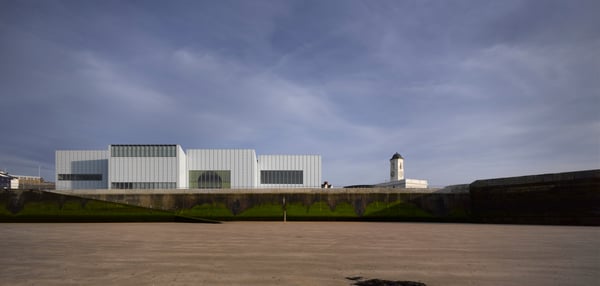 The design of the blinds is very clever in the way that the blinds are extremely unobtrusive and are recessed neatly into their surroundings. However, the multi user environment was leading to blind failures. Blind maintenance was carried out reactively, which was costly and time consuming with a fault finding visit often being necessary, followed by quotation and second visit.
They decided to take out an annual PPM plan with Labetts, with 6-monthly visits. 8 years on, they value our service more than ever and annual charge is saving them 80% per year on their 2012 reactive costs!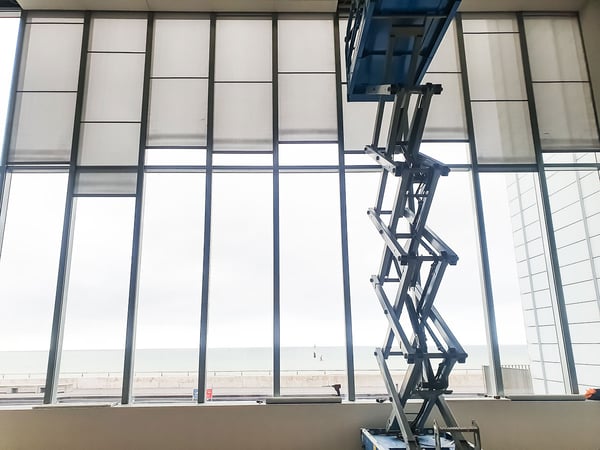 Benefits to this client of PPM:
Reduced annual costs.
No embarrassing down-time when blinds broken with awaiting a technician to visit.
Increased blind life cycle.
In 10 years only 4no motors have needed replacing – less than 0.2% failure rate per year.
So in this instance PPM is a no-brainer.
Every situation is different and not everyone will benefit from a PPM contract for their blinds. If you want to explore your opportunity, just send us a quick email with approximate quantity and type of your blinds, and any photos you have - we will come back to you within 48 hours with a budget price. "Guaranteed Working Blinds" may well not cost as much as you think.