A popular tourist attraction in London approached our Labetts team for a large commercial blinds project.
The client was after a complete redesign of their existing blind system using our specialist commercial blinds knowledge. We closely worked with our client to ensure the redesign fully met the brief and expectations of the client.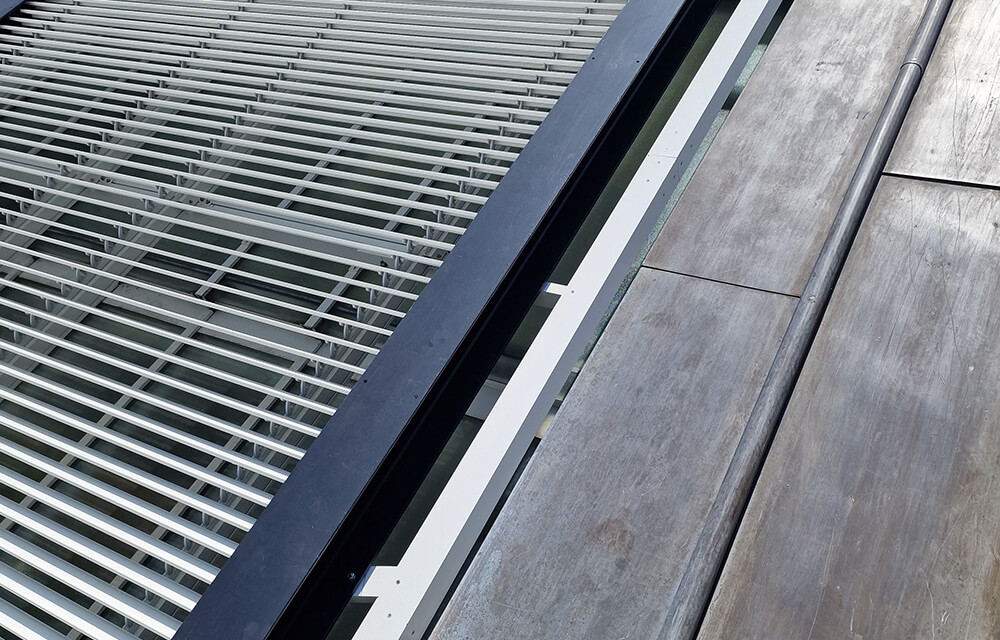 Our Labetts specialists dedicate themselves to providing solutions for each and every one of our clients. To find the best solution for the space, we suggested an 88E Louvres system to the client for managing daylight, reducing glare, and controlling sun heat. We developed our Louvres system with efficiency in mind and made it automated for ease of use.
The client had some small requirements in mind, including a specific motor type and a tight deadline for the project. Additionally, the engineers faced challenges while completing the project. They had to redesign the blind system after the contract had started and deal with difficult roof access.
Fortunately, we fulfilled the client's demands and successfully overcame the obstacles, completing the contract on schedule and to a high standard.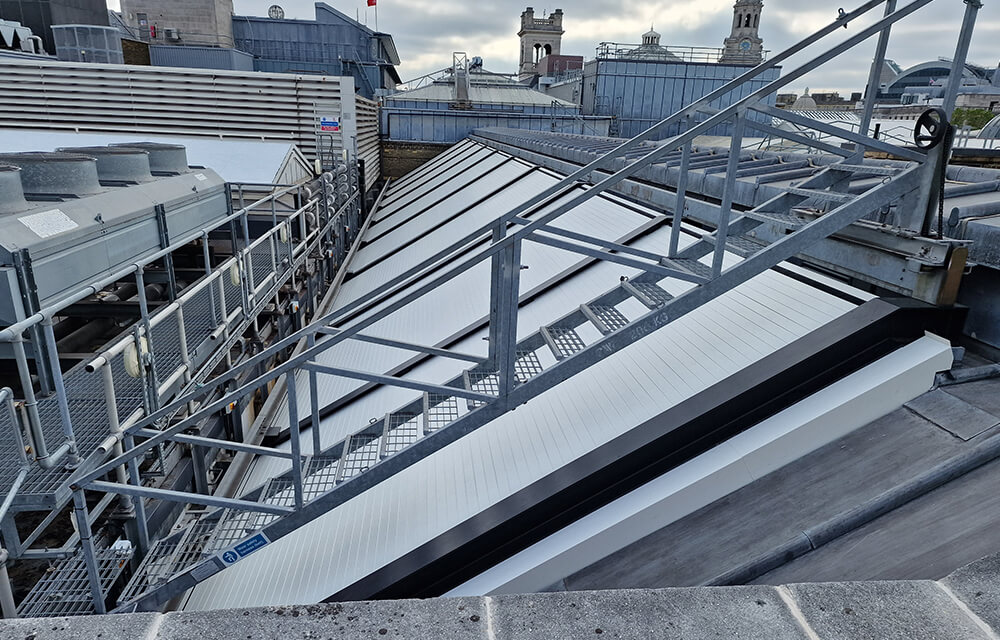 Commercial window blinds can maintain professionalism, support employee well-being, and give tenants a sense of calm at work. Need help with blinds? Contact our specialists to schedule an appointment for design and installation assistance.
Not only are we commercial blind suppliers, but we also offer commercial blind maintenance, ensuring your blinds operate at prime efficiency, reducing failures and safeguarding your investment.
Request a blinds audit today. Call 0208 315 6530 or click here to enquire online.