Our Labetts blind experts are proud to be involved in this significant project in a commercial building, which includes office areas and a central reception area. Our team was responsible for carrying out-of-hours installation of 150 blind actuators, 600 new motors and 50 blinds, along with the project management of it.
The building is environmentally friendly, with the FM company aiming to make the building as close to carbon neutral as possible. They are en route to succeed this, with all types of sustainable products dotted throughout the building, such as heat sensors, which automatically open and close windows to keep heating bills down. In response to their sustainability goal, the building has been awarded the BREEAM status, which is the world's leading design and assessment method for sustainable buildings.

Having efficient automated blinds in place helps to add to sustainability throughout the building, including making a space more energy efficient through being able to control whether a room has natural or artificial light.

When the building was initially constructed, it was fitted with motorised blinds and controls, but after only six years, 100s of their fitted blind motors failed, and controllers became obsolete. The FM company reached out to our specialists for assistance. The client had initially been searching for a new product for a while and could not find a suitable replacement until our team came along and managed the project.

Being part of an annual maintenance programme can help to reduce failures, ensure your blinds operate more efficiently and require fewer replacements. Our programme will have our experts carry out an audit of your blinds and, as a result, produce a report and breakdown of any problems, improvements and recommendations.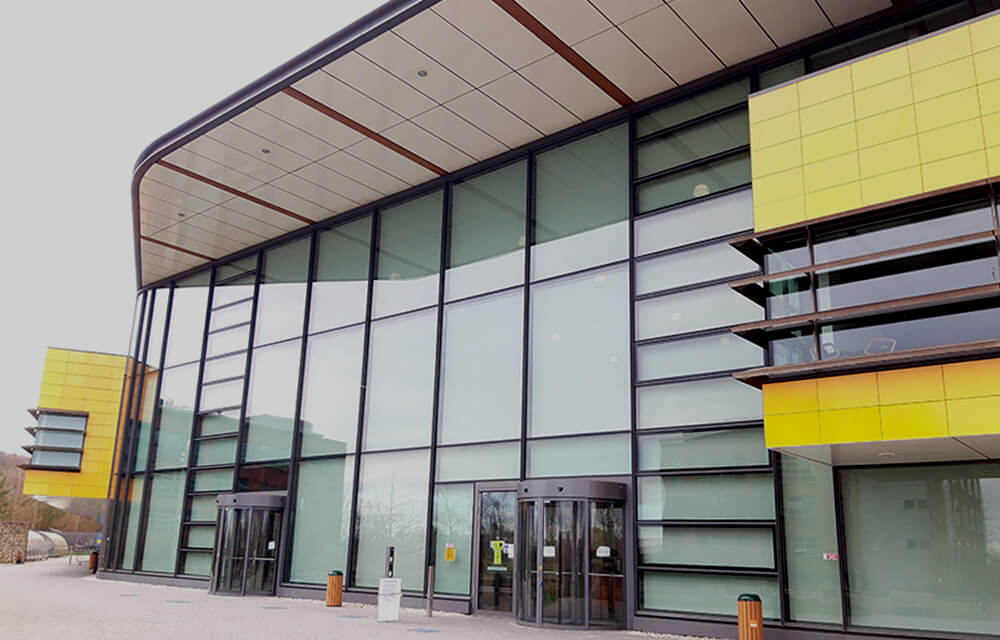 Our team worked closely with the client and FM company, ensuring we could find the most suitable solution. Together we openly communicated and were able to come to a cost agreement that all parties were satisfied with.

There were several challenges the team faced during the project installation, including carrying out-of-hours installation due to the offices being occupied and access to difficult areas of the building. However, we tackled and overcame this by working through the night when the building was empty, ensuring we didn't disturb the client during working hours.

A critical factor that was important to the client during the project installation was achieving a fast turnaround. The client was eager to complete the project before the financial year's end. Fortunately, we achieved this, resulting in a pleased and satisfied customer.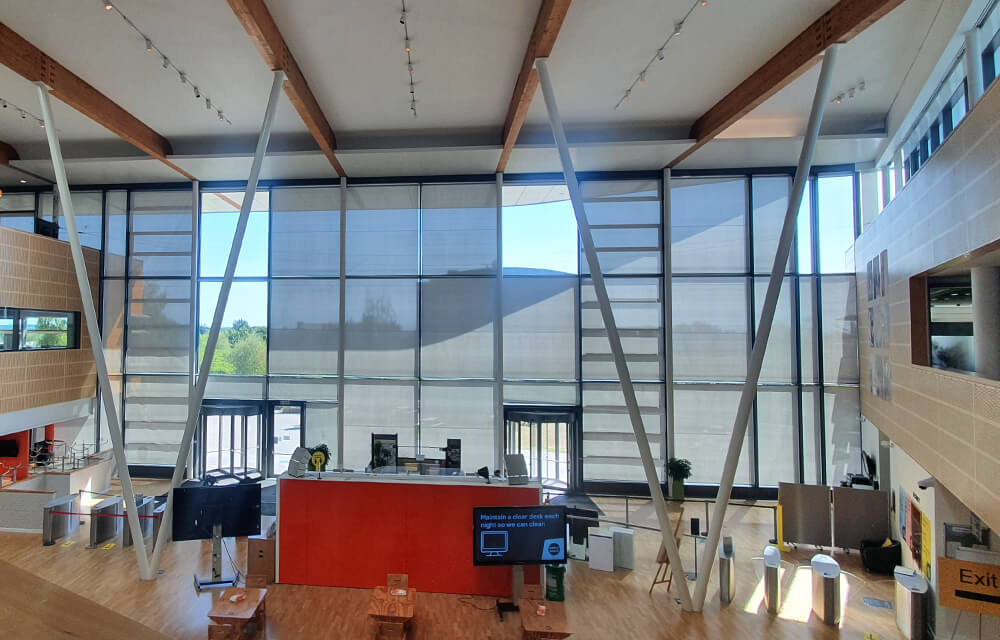 The project was an overall success with a flawless blind transformation, from blinds which barely worked and looked a mess from the outside to efficiently working while being an attractive feature throughout the building, both from the inside and outside.

Overall, our client was over the moon with the project. We were able to quickly meet the brief and deliver an outstanding result which has helped to save the client thousands of pounds and hours of time by reusing the existing barrels and fabrics during installation.

For further information on our annual blinds maintenance programme or to have the specialist team assist with the design and installation of blinds, please don't hesitate to contact the specialists to schedule an on-site blind audit at 0208 315 6530 or sales@labetts.co.uk.